The Comprehensive Process:
Health, Function & Aesthetics
95% of patients suffer from common illnesses that could be diagnosed, treated, or simply avoided by receiving comprehensive treatment.
The mouth is the gateway to the body.
---
Too often patients approach the care of their mouths independently from the rest of their bodies. Empower patients to advocate for their health through a comprehensive and "wholistic" approach to dentistry while simultaneously increasing your value and their perception of dentistry. From increased production and collections, to improved administrative and clinical team morale, and greater service excellence, the Principles of Health, Function, and Aesthetics are the key to practice growth and define the role of dentistry in healthcare.
Dr. Hazel Glasper, leader of the "Teach Me Dental" movement, is redefining how the public understands and treats their dental health. In this fast-moving, transformative course, attendees will learn the Health, Function and Aesthetics Process while expanding on the business of dentistry and the role of the team in communication, treatment presentation and case acceptance. We will evaluate the perception and history of dentistry as a branch of medicine. Emphasis is given to understanding the total health of the patient, how the systems function and always staying mindful of aesthetics.
---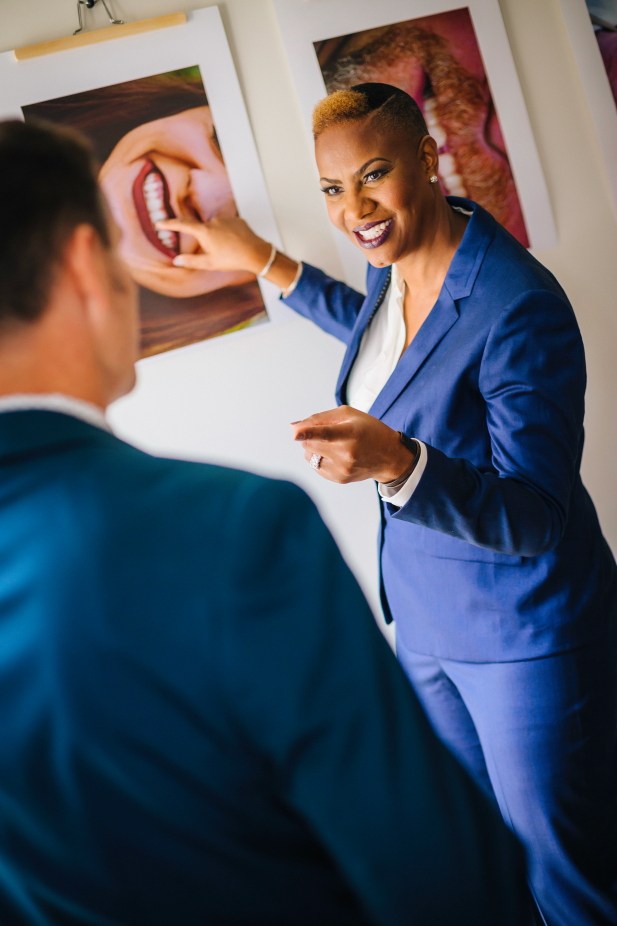 We have a responsibility to
treat the whole patient.
---
Coupled with open communication and complete patient education, the comprehensive approach can transform your patients into informed, health-conscious decision makers and your practice into a wellness center: promoting quality dentistry and saving lives.
View Speaker Packet (PDF)
---
Presentations
Alpha Phi Sorority Red Dress Gala Keynote;
 University of Maryland
American Heart Association; Panelist
Anne Arundel Dental Society
Carroll Hospital; Westminster, MD
First Women of Dentistry; Washington, DC

Fortis College Hygiene and Dental Assisting Program; Landover, MD
General Electric Healthcare Webinar

General Electric Symposium; Panelist
Robert T. Freeman Dental Society (Howard Dental School); Washington, DC
University of Iowa; Iowa City, IA
Women's Expo—Keynote Speaker; Baltimore, MD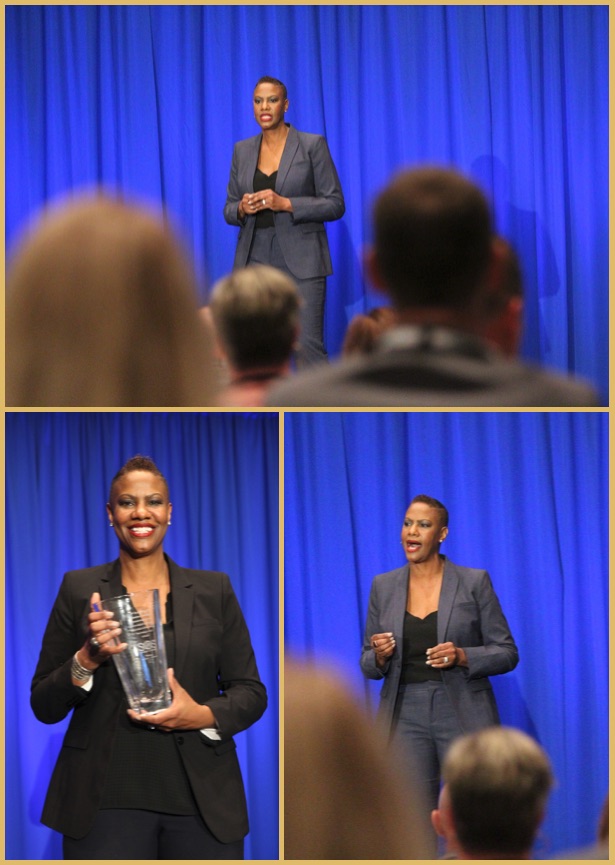 Winner, Spotlight on Speaking Competition
Speaking Consulting Network, 2017
Dr. Glasper is honored to have been named Speaker of the Year in this popular competition which is judged by leading meeting planners and speaking experts.
---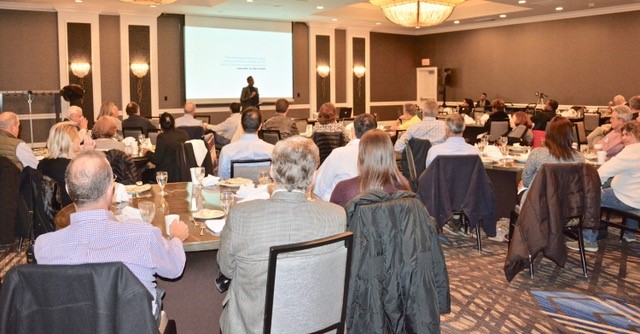 ---
Like A Breath of Fresh Air
"Dr. Hazel Glasper is a vivacious and sincere speaker. Her background and experiences have shaped her into an inspirational individual. That inspiration comes through in her presentation and reinvigorates you about dentistry as well as life. I would definitely recommend Dr. Glasper to speak to your group. She is articulate and organized. The concept of comprehensive dentistry has been brought to my attention 
before, but never in such a big way. I was so pleased that Dr. Glasper came to speak to our Dental Society. It was like a breath of fresh air. She was very inspirational!"
—Fran Unger, DDS;
President
, Anne Arundel Dental Society