A Comprehensive, Holistic Approach to Dentistry
---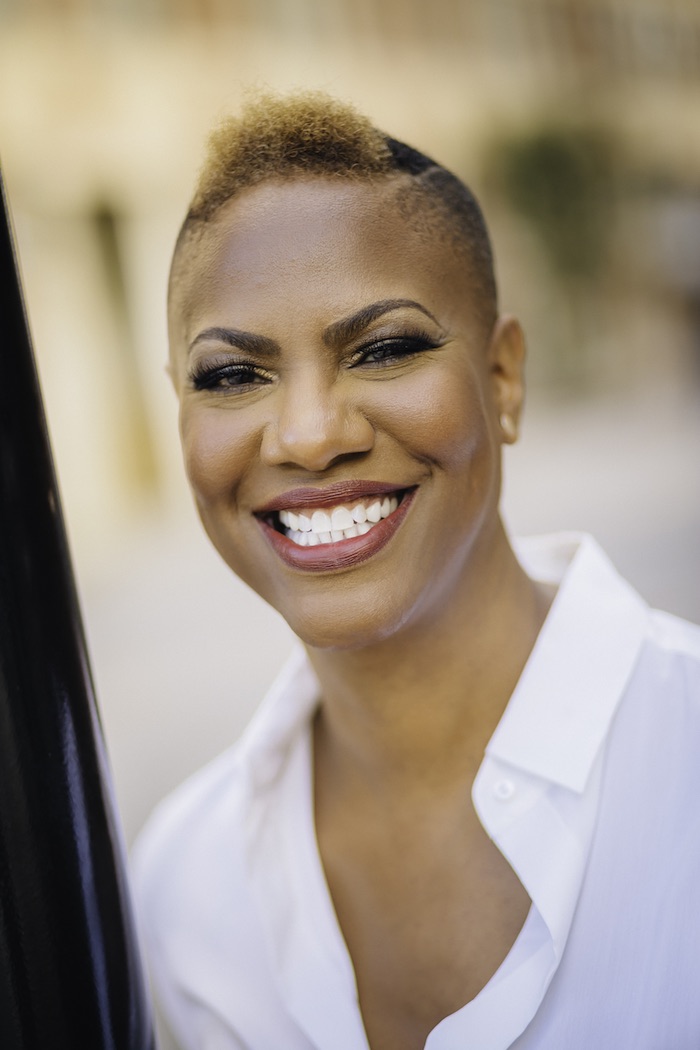 View Full Bio (PDF)
---
---
Dr. Glasper's post-graduate work has included training with some of today's most renowned restorative and cosmetic dentists. Dr. Glasper's practice, Revive Dental, has been listed numerous times as a Top Doctor by Baltimore Magazine. She is a regular contributor to Maryland's Women's Journal on topics relating to comprehensive dentistry and has also written for Black Enterprise Magazine. Dr. Glasper was appointed the Spokesperson on Oral Health for the American Heart Association in Maryland. She has partnered with Morgan State University to bring oral health education to the institution and the community. On her crusade to change the perception of dentistry, she is frequently featured in the media and has appeared on CNN, Fox News, NBC, ABC NEWS Digital, PBS, and multiple radio shows, including Sirius XM and the Tom Joyner Show.
For more than 20 years, Dr. Glasper has inspired patients and audiences to be their own healthcare advocates through a comprehensive, holistic approach to dentistry. Her authentic, high-energy presentations encourage and guide professionals to achieve deeper personal satisfaction while embracing their ability to transform lives through comprehensive care.
Revolutionary Approach
---
"I had the distinct pleasure of sharing a program with Dr. Glasper at the Robert T. Freeman Dental Society this year. I was impressed with Dr. Glasper's unique approach to Dentistry and the fact that she treats the 'total patient' and collaborates with her patient's physicians. As Dr. Glasper so eloquently put it, 'Dentist are truly physicians of the head and neck'. I am excited about her revolutionary approach to the profession and would certainly recommend she teaches this approach to many other dentists."
—Nora Davis; Practice Management Consultant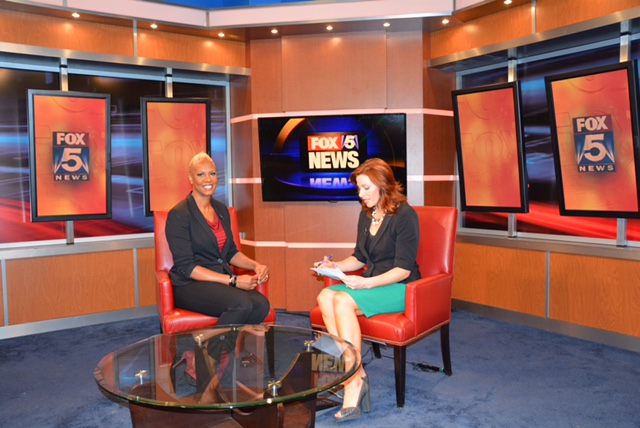 The days of dentistry as a disparate entity are over.
---
For many years, the focus of oral health has been on teeth or soft tissue. As physicians of the head and neck, dentists have the responsibility to adopt a comprehensive approach looking beyond the conventional processes of oral care, and considering the overall implications of both the oral and systemic health of our patients.
Committed to advancing the perception of oral health, Dr. Hazel Glasper founded a national oral health campaign, Teach Me Dental, and The Comprehensive Dental Continuum (TCDC), a consulting agency for dentists. Dr. Glasper's training programs demonstrate methods to effectively educate patients, enabling a more complete approach to care and better patient experiences.
---
---
Academy of General Dentistry
American Academy of Cosmetic
Dentistry
American Dental Association

National Dental Association
---
---
Maryland Dental Action Coalition of Oral Health Literacy and Education; Committee Member
WELLNESS 101 LIFE National Campaign; Co-Host
WOLB 1010 AM Baltimore; Co-Host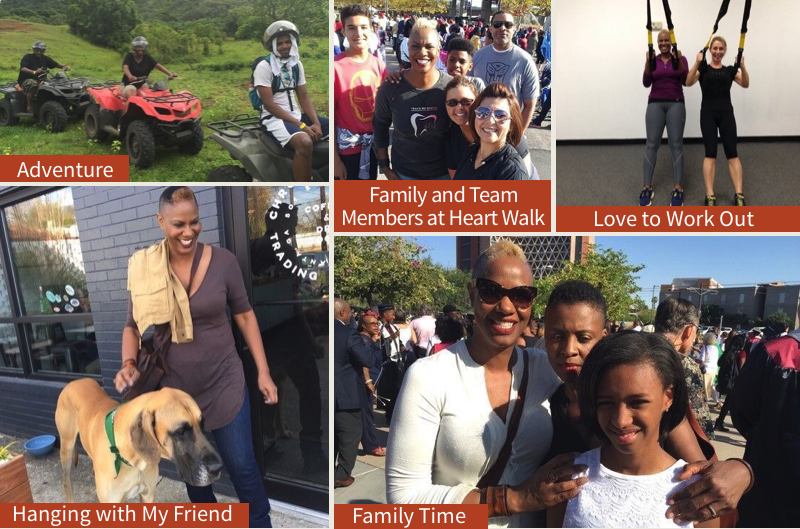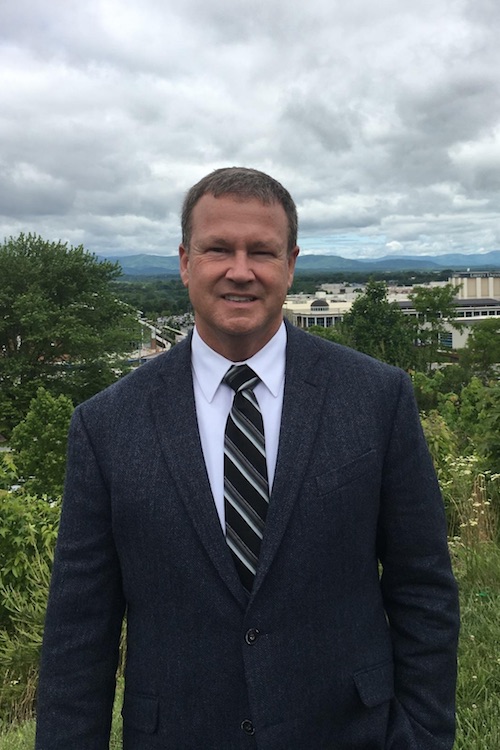 ---
Dr. Robert Bouffard
was born and raised in Baltimore, Maryland. He attended both the University of Maryland Baltimore County and The Baltimore College of Dental Surgery, where he earned his Doctor of Dental Surgery Degree. Dr. Bouffard served over 23 years of active duty in the United States Navy, he completed both a General Practice Residency and a specialty residency in Periodontics while on active duty.
Dr. Bouffard is Board Certified by the American Board of Periodontics and limits his practice to Periodontics and Implant Dentistry. Dr. Bouffard currently maintains private practices in Annapolis, Marriotsville, and Rockville Maryland, and Barrington Rhode Island.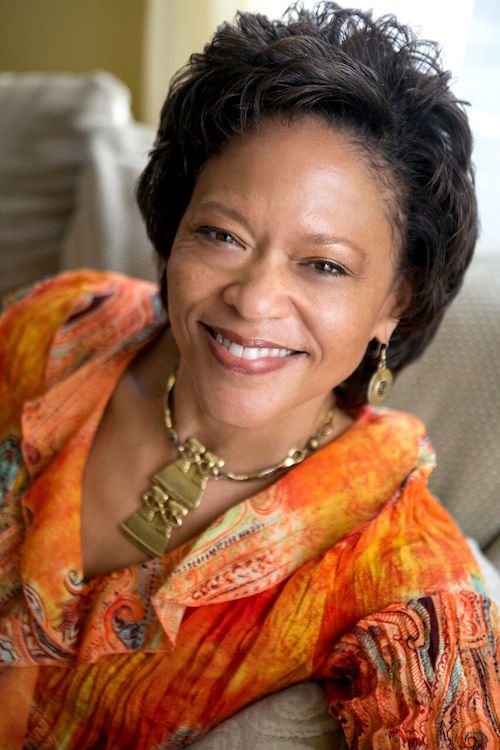 ---
Elevate your practice and play a bigger game.
With 25 years of coaching experience, Lane Cobb has supported hundreds of people on their path to overcome the effects of stagnation and resignation and become "success magnets". It has been her pleasure to coach people of all walks of life – all seeking to access untapped potential and achieve unprecedented results.
Through Lane's breakthrough therapies, shift old thought patterns to create new pathways to success, transforming limited thinking to maximize personal and professional growth and development.
---
---
Sell More Dentistry.
Save More Lives.
Book a complimentary consultation with Dr. Glasper today.
Contact Us