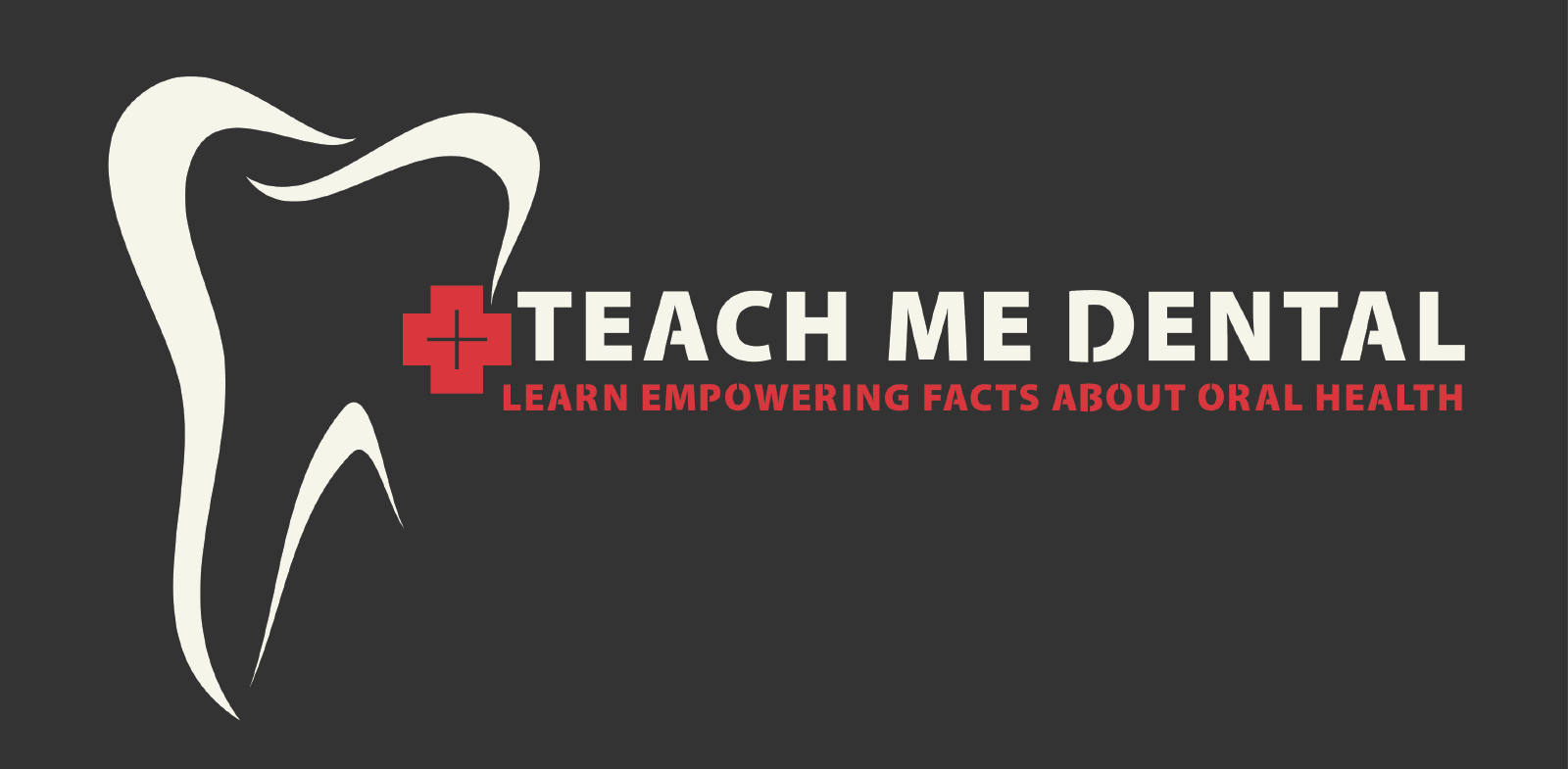 ---
---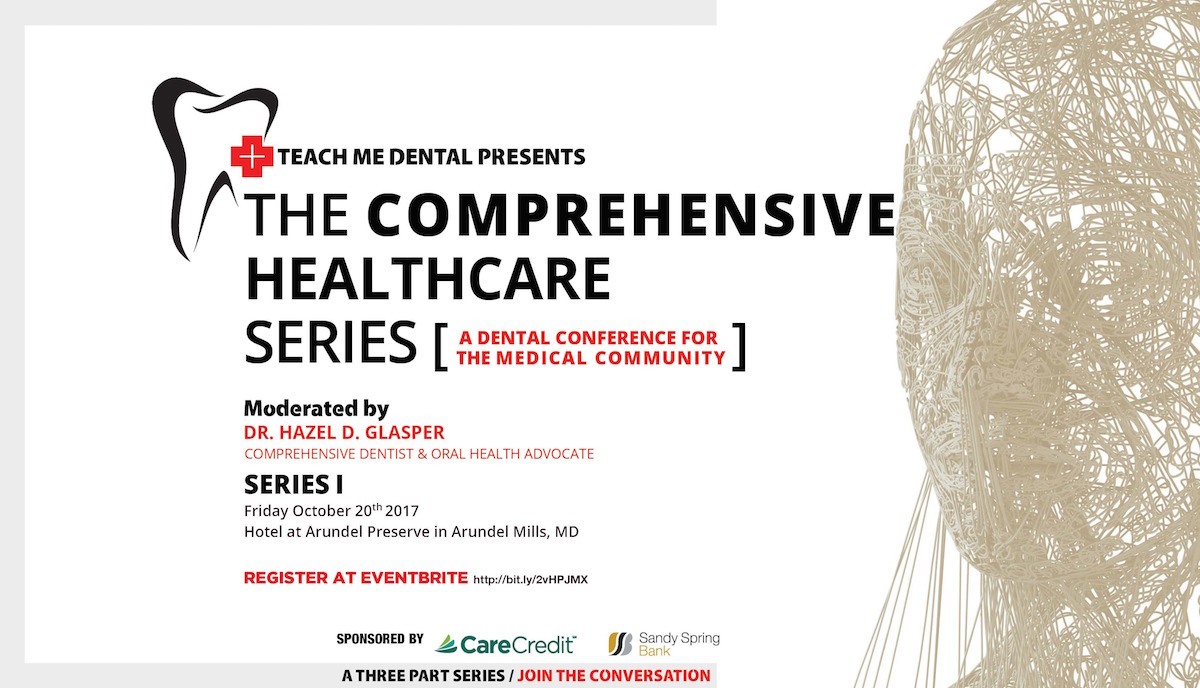 Click Here to Learn More (PDF)
---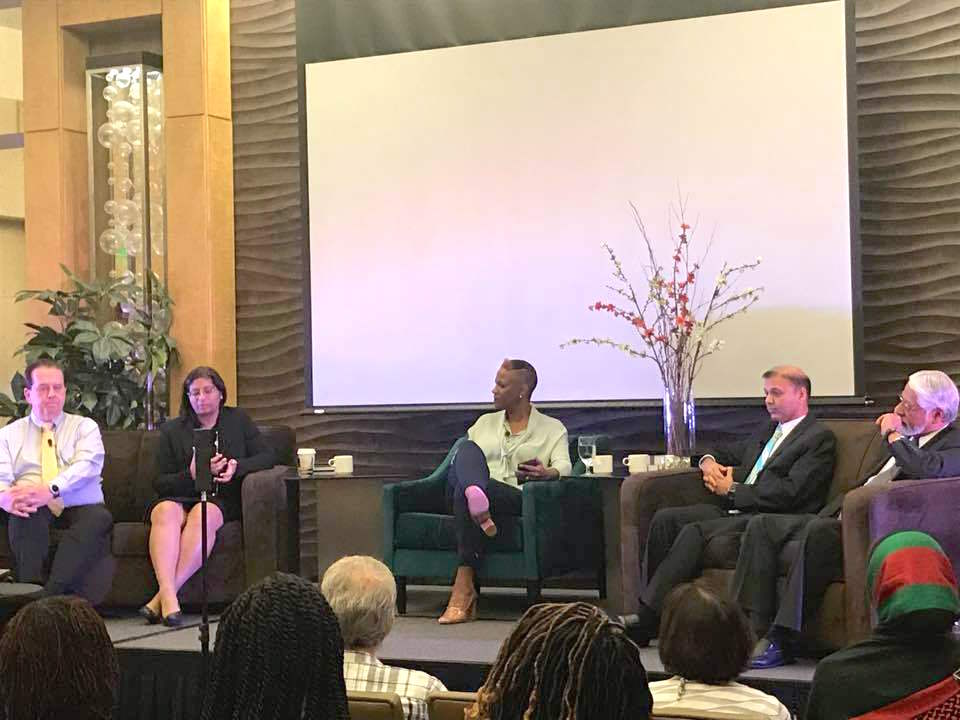 ---
Call 410-442-0103 (Mon-Thu)
or 301-873-3994 (Cell)
to learn more
Contact Us
The Comprehensive Healthcare Series
---
A Dental Conference for the Medical Community
Real Healthcare Crisis   •   Real Talk   •   Real Leadership   •   Real Responsibility
The mouth is the gateway to the body yet most regard this area as merely a collection of teeth. Many do not consider that teeth are surrounded by soft tissue, bone; innervated by nerves and nourished by vessels. These nerves and vessels connect to other areas of the body including the cardiac, endocrine and kidney systems. Medical research has cited that certain oral conditions such as gum disease can adversely affect these systems possibly causing heart disease, diabetes, and kidney problems.
Join the conversation and learn how to grow your referral base, mitigate liability, and prepare your practice for a new era in comprehensive medicine. This three-part conference will also promote industry networking, include a VIP reception, breakfast, book signings and more!
SERIES I
October 20, 2017, Friday 
7 am – 11 am

Includes Continental Breakfast 
@ The Hotel at Arundel Preserve, Arundel Mills MD
Registration Fee $70 / person

Earlybird Registration $55 / person (before Sep 20)

No Refunds
CE Credits Available
Open to Doctors and Staff
Register at Eventbrite
---
MODERATED BY
: Dr. Hazel D. Glasper

Comprehensive Dentist, Oral Healthcare Advocate & Founder of Teach Me Dental
---
A World that Recognizes Good Oral Health is the Gateway to Sustainable Health and Wellness.
---
Brand Dentistry as a Vital Part of Comprehensive Healthcare Through a Strong Oral Health Campaign.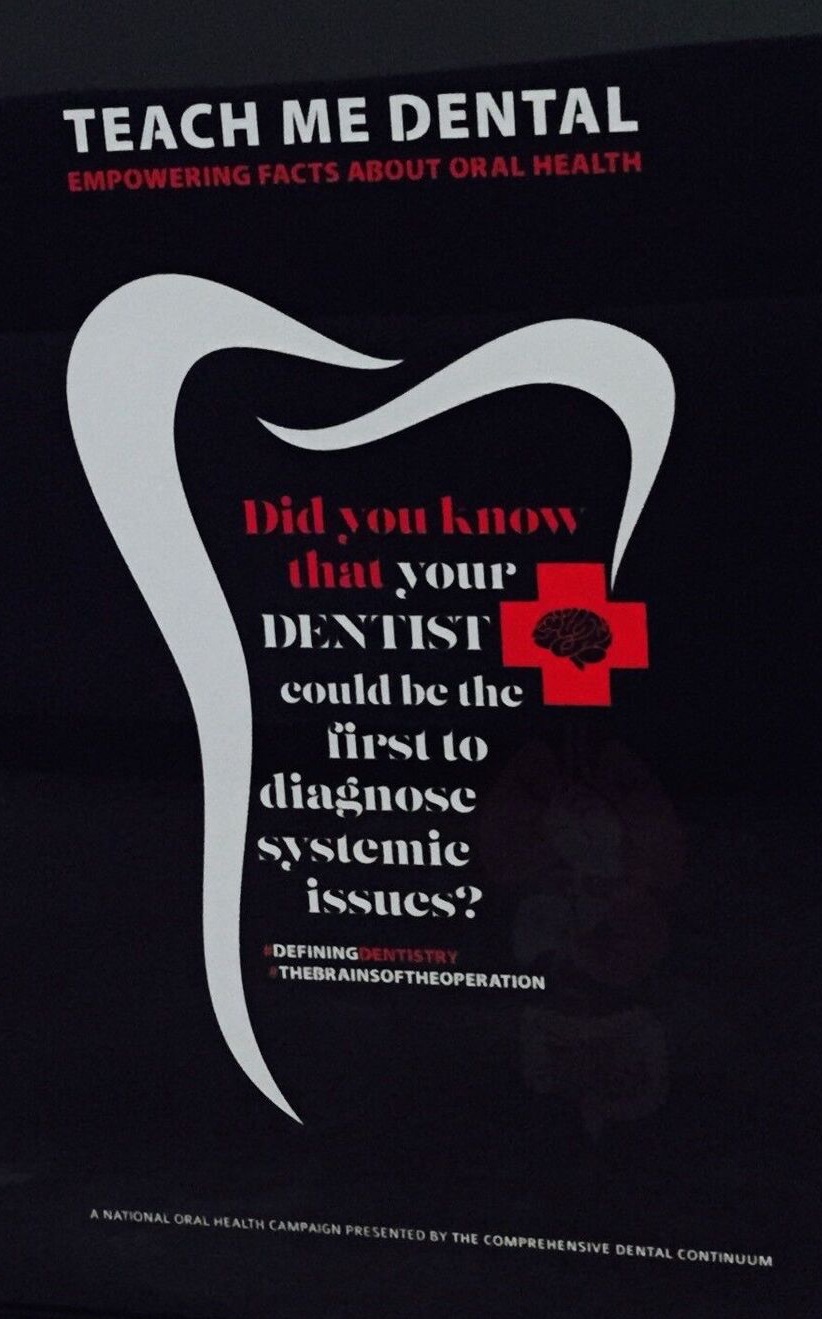 ---
---
To reduce the incidence of pulmonary issues related to oral conditions affecting the elderly living in nursing homes or assisted living conditions.
To provide an innovative and progressive curriculum about oral health to public school students in Howard and Baltimore Counties (Grades 1-12).
To develop a pilot program around oral health that will bridge the gap between the medical doctors and doctors of dentistry. The mouth is the gateway to the body and oral health affects overall health.
---
Teach Me Dental has reached an audience of over 2 million people since 2014.
---
---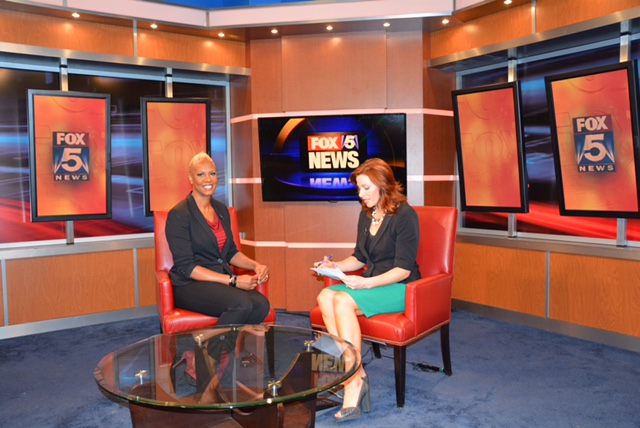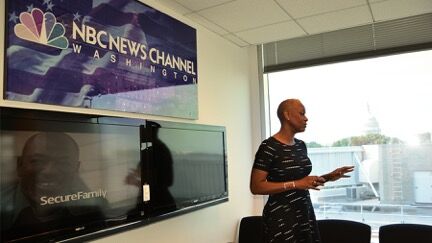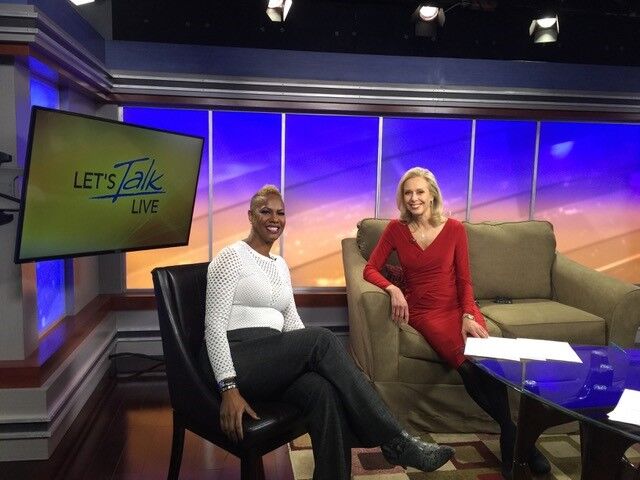 Channel 8, Let's Talk Live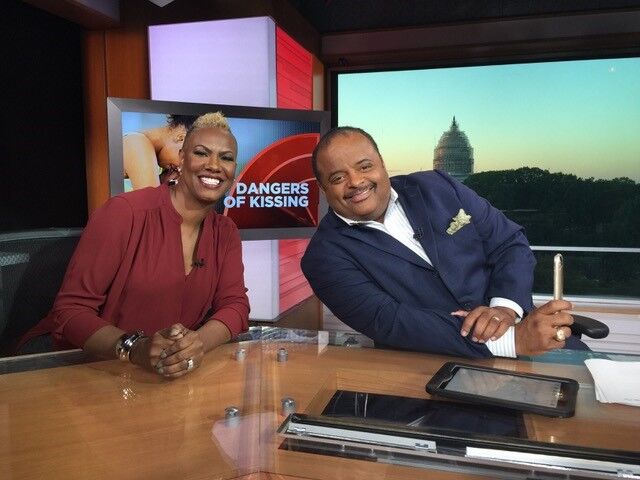 MSNBC Syndicated TV, on the Dangers of Kissing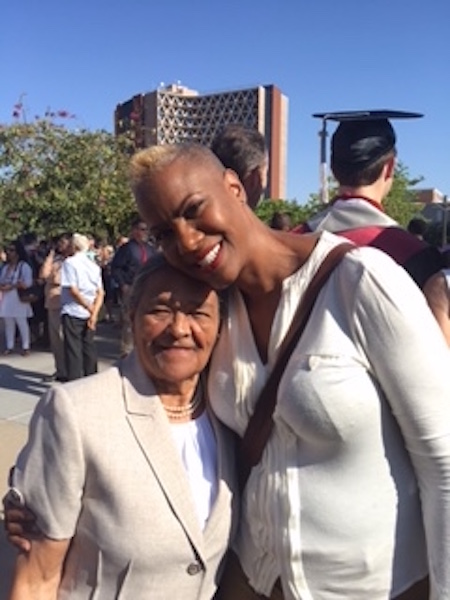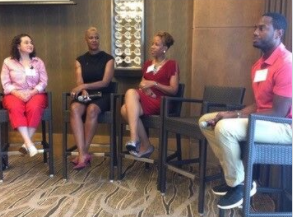 Go Red for Women Launch – American Heart Association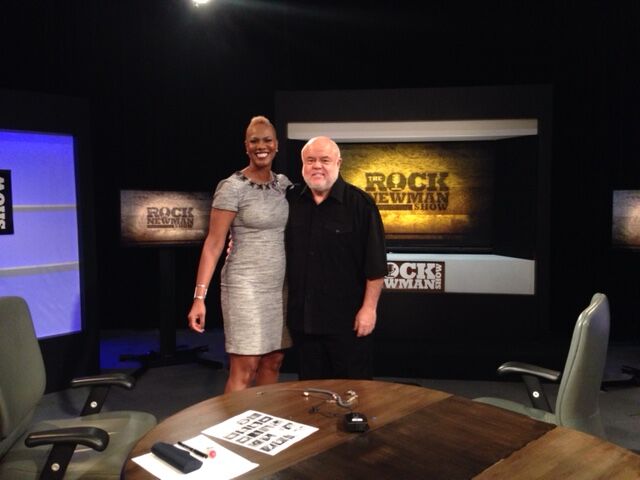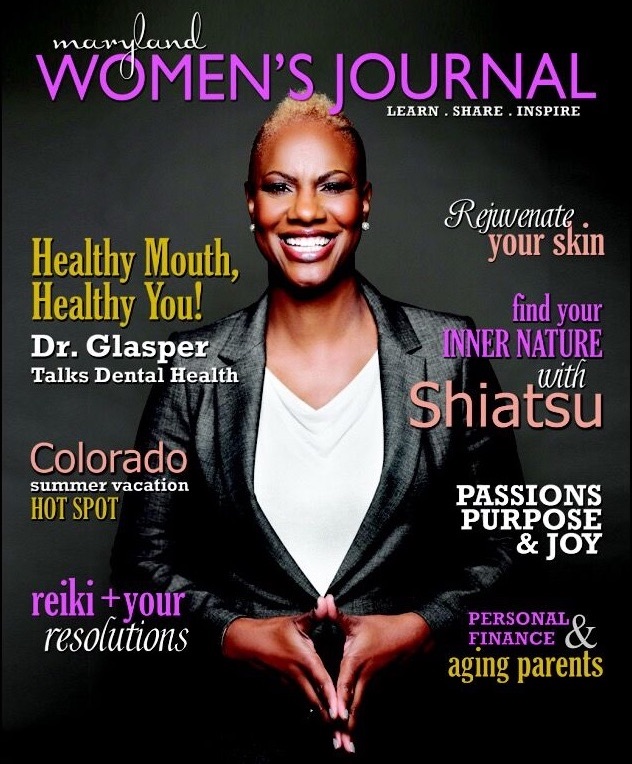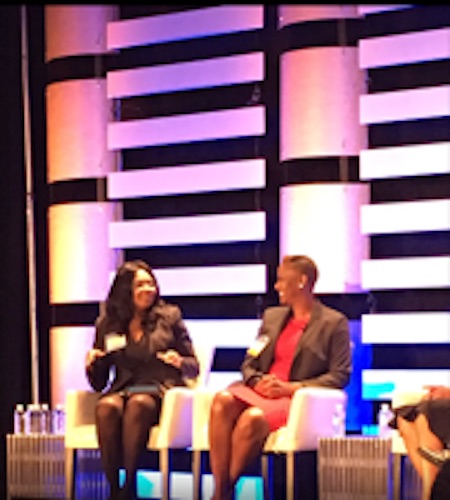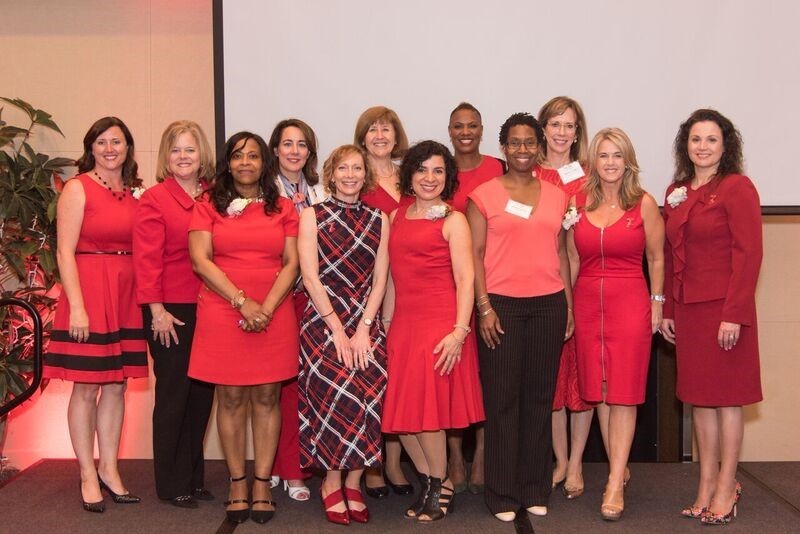 Go Red Luncheon – American Heart Association – 2017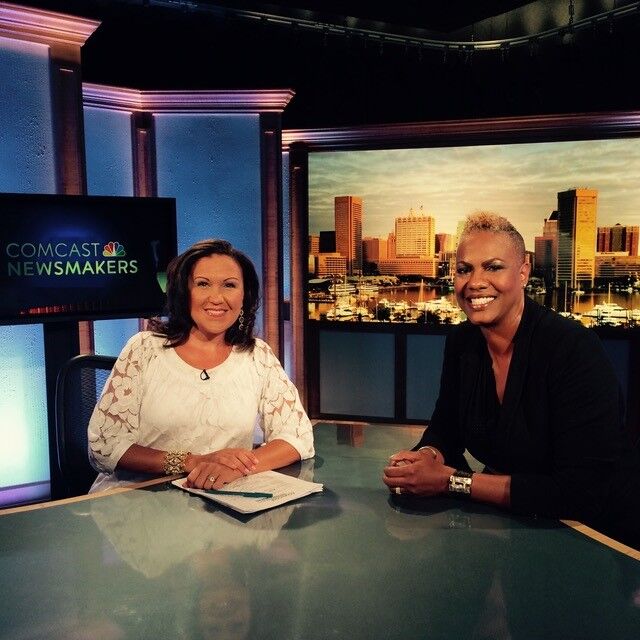 CNN for American Heart Association – promoting Heart Walk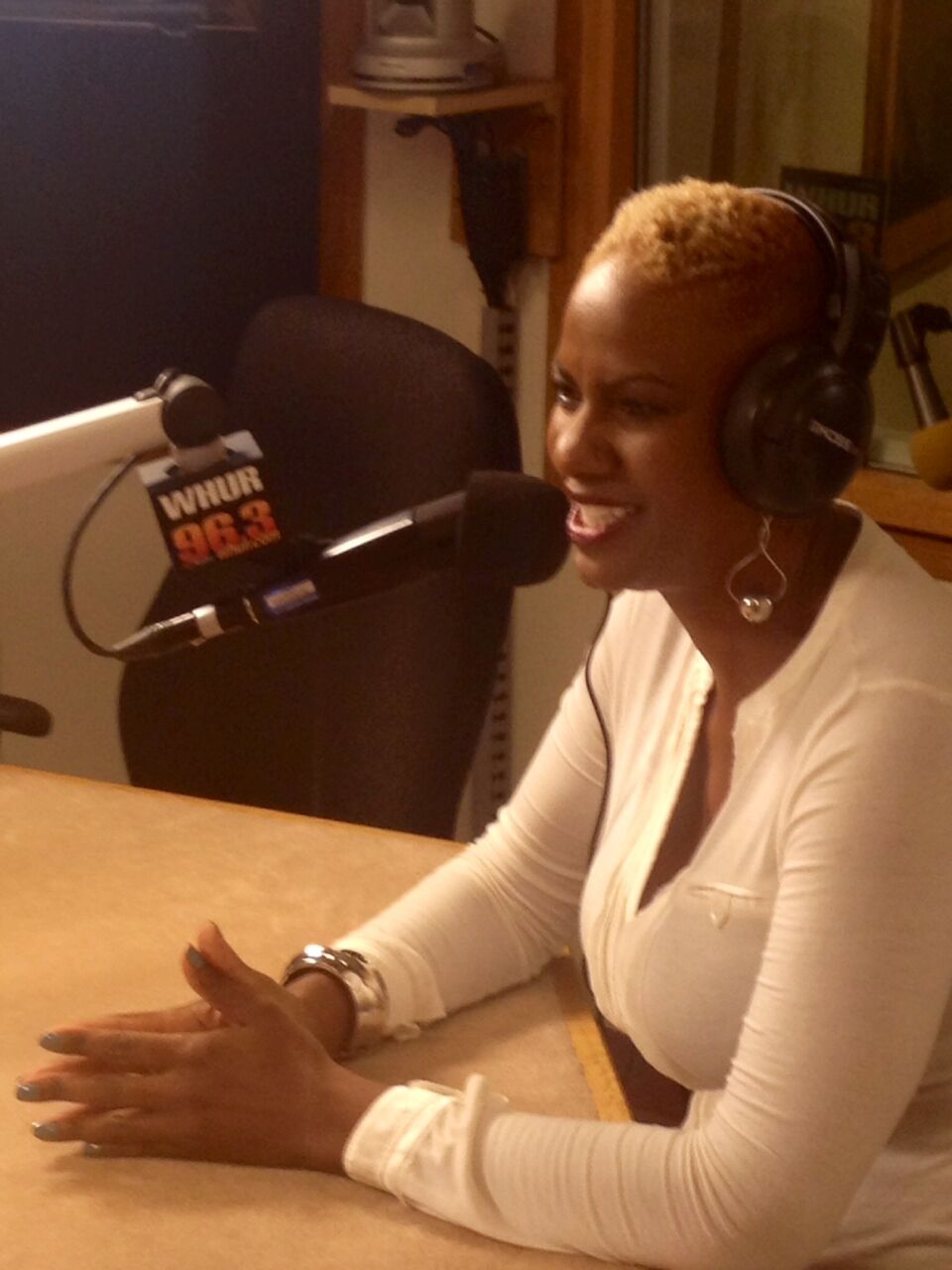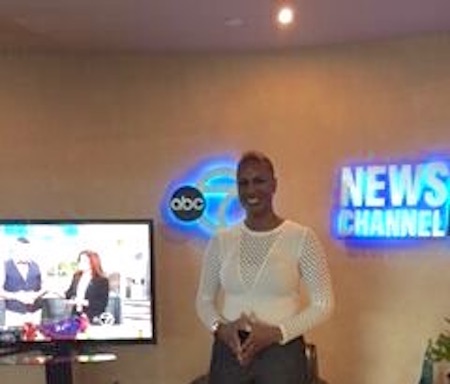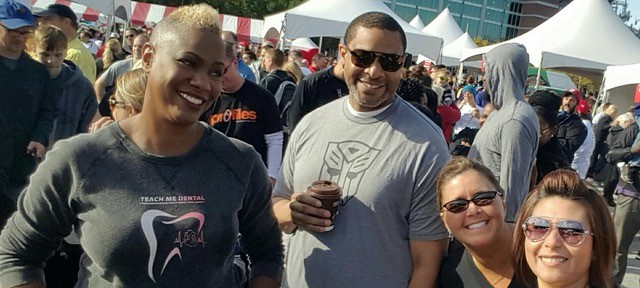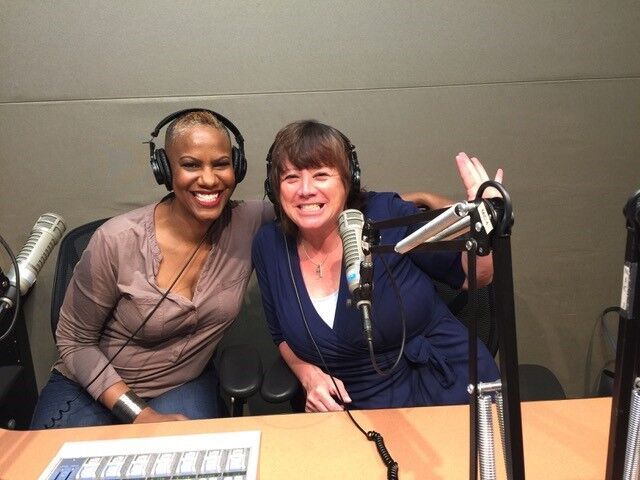 ---
Heart & Soul Moderator for Oral Health Panel at Health and Fitness Expo ( Baltimore & DC); Apr 1, 2017


Feature Spread in Heart & Soul Magazine; Apr, 2017

TMD partners with Morgan State Student of Public Health to give Oral Cancer Screening for residents of Southwest Baltimore


Keynote Speaker at Kiwanis Club, Rotary Club, Lions Club